In today's world, businesses want their users to access their data globally without storage issues and with complete security of their data and applications. There is one answer to meet these requirements – Cloud Computing Services. Cloud computing allows you to access your IT resources from anywhere and boost your IT Performance by keeping your data secured.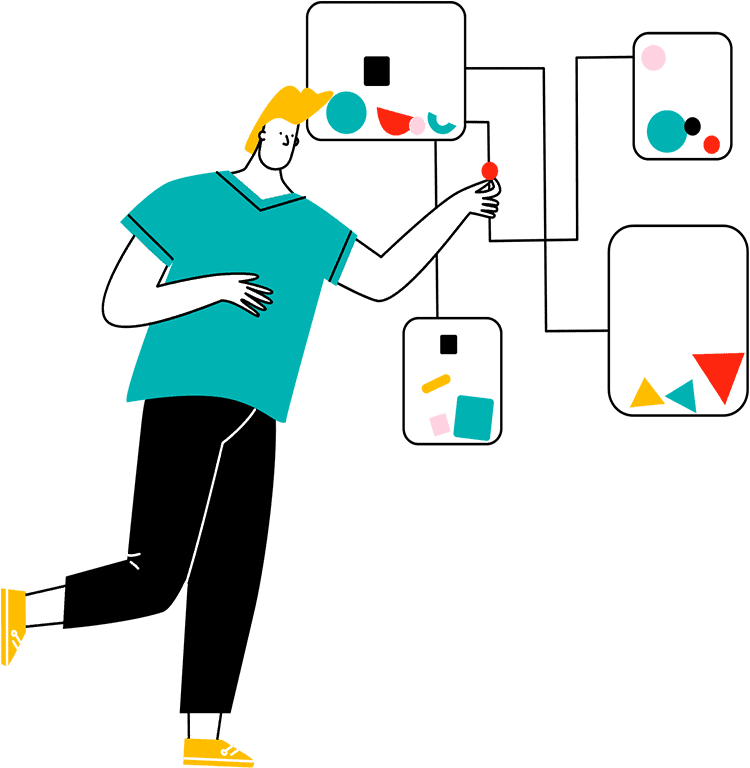 All Infrastructure, Software, Platforms, or Technologies which are hosted by 3rd Party providers that can be accessed by users globally without the requirement to download additional software are called Cloud Services.
Cloud services provide superlative flexibility in provisioning, duplicating and scaling the resources in order to match the requirements of users, hosted applications, and solutions.
At HyperSecureIT, we offer the below
Cloud Services
AWS provides you with a virtual environment which lets you load the software and services as per your applications requirement. This makes the migration process easier for moving existing applications to cloud services and preserves options for building new solutions
Microsoft Azure Cloud Services are developed to help businesses achieve their goals and give new solutions to solve day-to-day challenges.
It gives you the freedom to build, deploy, and manage applications across multiple cloud services with the tools and framework of your choice.
Google Cloud allows users to access computer resources that are housed in Google's data centers around the world and utilize them for building, deploying and managing apps and infrastructure.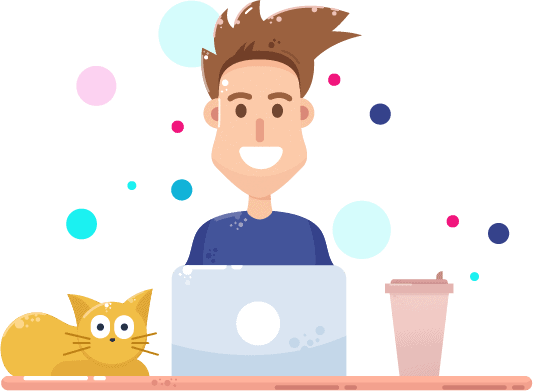 Why choose HyperSecureIT for your Cloud services needs?
HyperSecureIT is one of the best cloud services providers in Geneva, Switzerland, enabling you to fulfil your business needs and requirements. Let us walk you through pointers on why you should pick us for all your cloud services.
Get your Cloud Services now
HyperSecureIT is one of the top-growing Cloud Computing and Cloud Security Service providers in Geneva, Switzerland.
At HyperSecureIT, we provide the best-in-class Cloud services and Cloud solutions, and our team of Cloud computing experts makes it easier for your business to move existing applications to cloud services.
Contact us today to get the best quotation for Cloud Computing, Cloud Security services, and many more. You can even get in touch with us over a call at +41 (0) 22 74 91 626 or email us at info@hypersecureit.ch