Explore our Expertise
Innovate2Transform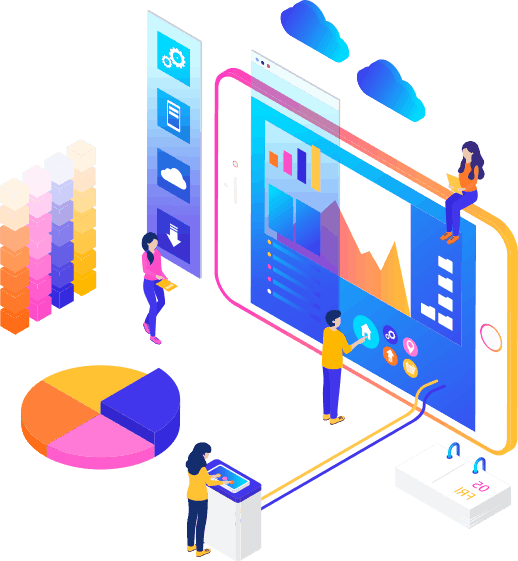 Our Services

Explore our Expertise
Fully dedicated
to the best solutions.
HyperSecureIT is a leading Technology services company. We are a trusted partner to collaborate and work with on your technology transformation journey, providing you with the right methodologies and support structures to minimize costs, manage risks and optimise daily operations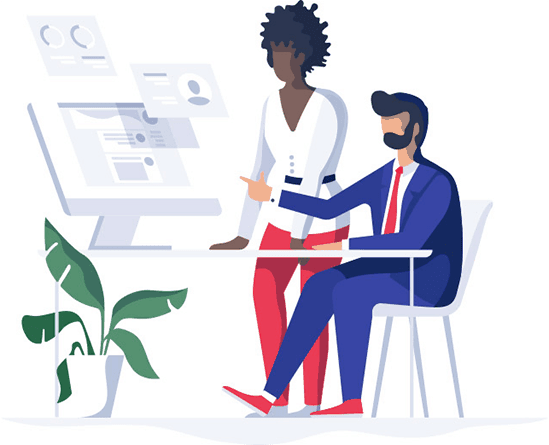 I would recommend the team at HyperSecureIT to any organization looking for a trusted partner to collaborate with in the delivering of their cybersecurity and cloud solutions, they provided us with excellent web and cybersecurity services, tailored to our needs and would happily work with them again

Samie
Working with HyperSecureIT Sàrl as our Foundation`s IT and Cybersecurity supplier is a pleasure, the team led by Peter Osazuwa is focused, efficient and effective in supporting and delivering to meet and/or exceed our technology needs. I am comfortable and confident in recommending their services to any organization that requires them.

Horia Jarrar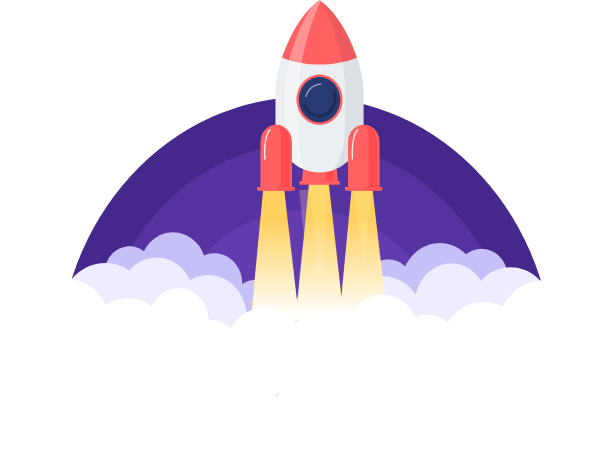 Subscribe email to get news & updates