Managed IT Services for your organisation in Switzerland
The IT world is expanding widely day-by-day with new terminology being invented and technology getting updated regularly. This makes it challenging for companies as they have to regularly spend money training their employees to keep them updated with terminology and new technology. Regular training is both time and cost consuming.
This is where Managed IT Services come into the picture, allowing companies to outsource IT services. A Managed IT Service Provider will handle the task, which will offload general tasks of the companies and thereby reduce costs, improving the service quality. The internal team can work on other tasks, boosting productivity.
What are Managed IT Services?
Managed IT Services enable businesses to outsource their IT tasks to a 3rd party Managed IT Service provider (vendor) at a contractual or subscription fee.
The 3rd party vendor handles the IT tasks and delivers different services like network, infrastructure, security, and applications to the businesses.
This service is most efficient for companies who want to reduce the workload burden of their in-house IT teams and meet different IT demands of the business.
The Managed IT Service Provider is responsible for the functionality of the services covered under the service level agreement (SLA). The SLA covers provisions against different parameters like disaster recovery, technical downtime, technical support, data compliance support, and cyber security support.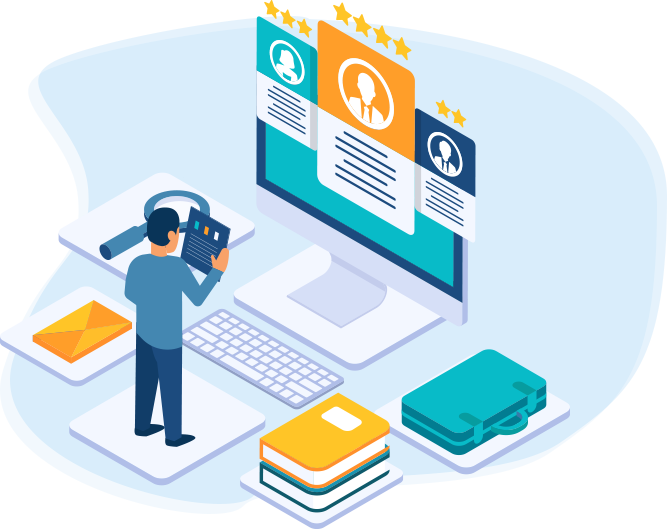 Benefits of Managed IT Services (Box-based presentation)
Looking to outsource your organisation's IT Services?
Contact us today to outsource your business IT services to HyperSecureIT and enjoy complete assurance regarding your data and network.
At HyperSecureIT, we keep our technology up-to-date as per market conditions and government regulations, making us one of the top Managed IT services providers in Switzerland.