Website designing for all types of businesses in Switzerland
Website design is an important priority for any business. Every business needs an interactive and user-friendly website that can increase user traffic.
At HyperSecureIT, we transform your business vision into a UI-friendly website where people across the globe can see different insights on your website -company profile, vision, mission, services, offerings, products, team, successful projects, client and customer reviews and the ability to contact the company.
Different types of website
We design different types of your website, making it easier for your clients and customers to navigate and find the required service on your website.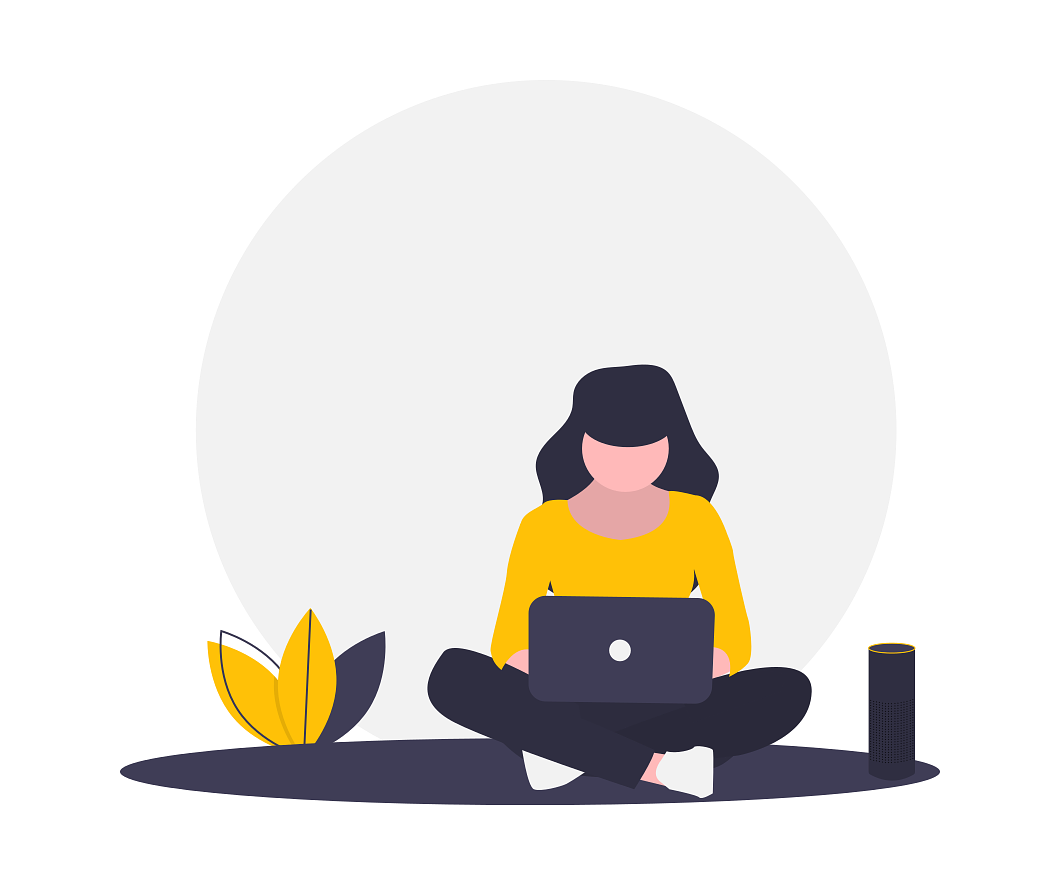 The Corporate website is the first point of contact for your clients who want to find key details about your organisation's services and offerings.
At HyperSecureIT, we help all types of businesses design compelling, interactive, and user-friendly corporate websites.
It is necessary for all businesses to have an internal web application on their website where users can see the products and offerings and place orders from the web application without downloading an additional app.
At HyperSecureIT, we help businesses design engaging web applications compatible with all operating systems of desktop and mobile phones.
03
Microsites and Landing Page
It is essential for every business to have a microsite and landing page which helps in marketing purposes and promoting new services, discounts, offers, products, and lead generation.
At HyperSecureIT, we design enticing microsites and landing pages which will persuade users to click on them.
It is vital for every business to have an E-Commerce platform for their website where they can sell their products and services. This will allow flexibility for users across the globe to place orders from anywhere easily.
At HyperSecureIT, we help businesses design E-Commerce Platforms which will take their business to national and global level.
Process of website design at HyperSecureIT
We follow a standard set of processes for effectively making a website. Let us walk you through the process.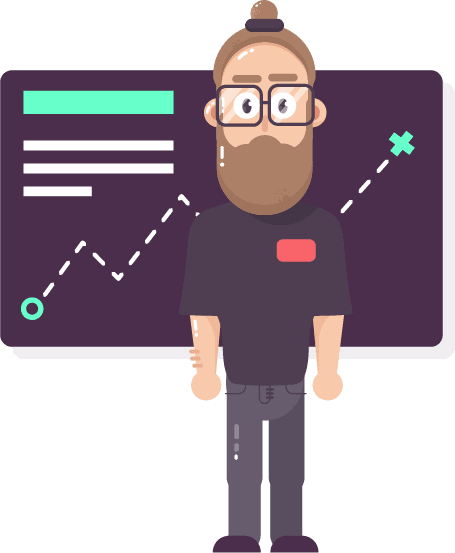 Get a quote for website design
Contact us to get the best quotation for a website design in Switzerland from a fast-growing company, based in Geneva Switzerland..
One of our skilled experts will get in touch with you once you have filled out the form.